What if you don't have to fix people to help them?
It doesn't work anyway.
Find out what people are really capable of,
when their transformations are based on their soul knowing.
Without pushing. Without having-to-know it for them. Or relying on their will power.
Instead, deeply hold space, and guide their life force energy.
Witness them – and you – succeed.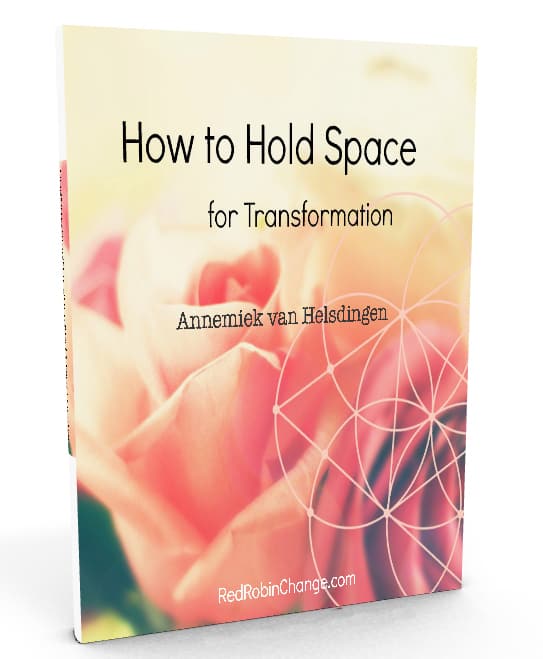 Holding Space is at the foundation of our work as Soul-based Coaches. With this free eBook you can expand your ability to Hold Space, and give the people you work with a great gift: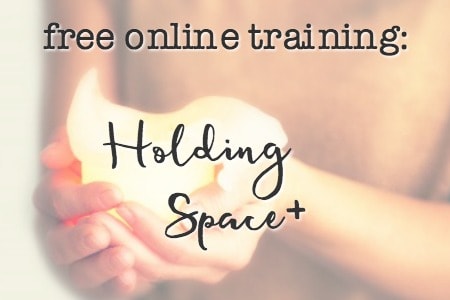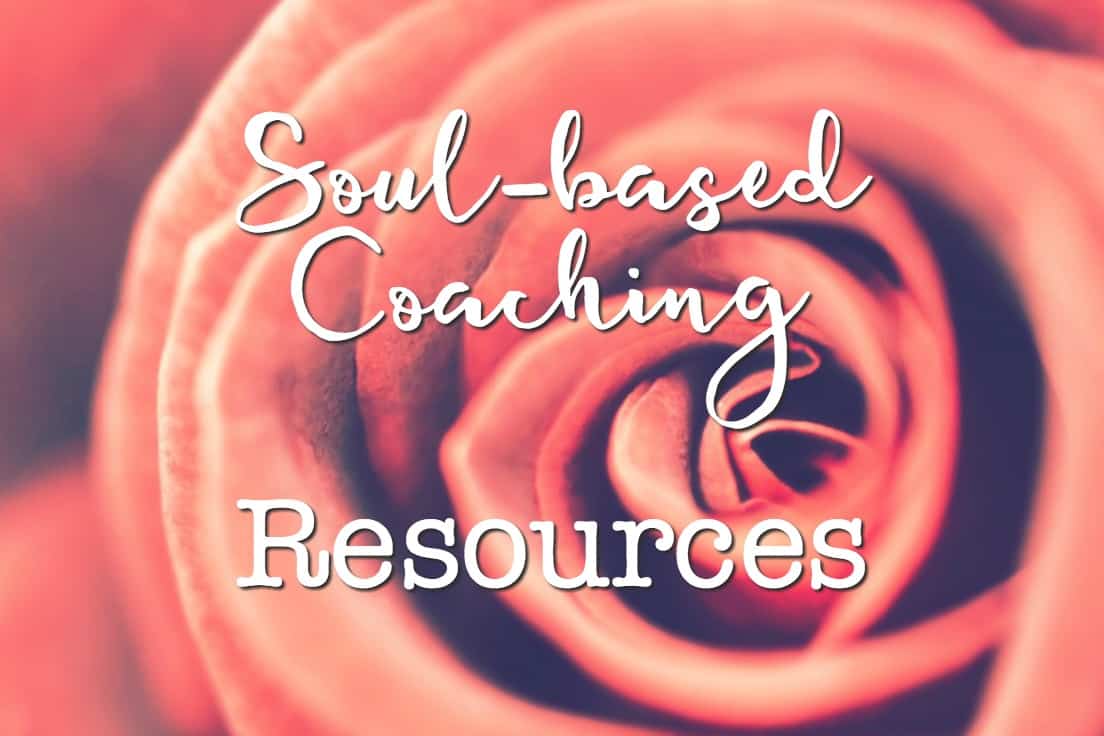 What Soul-based Coaching offers:
Is becoming a Soul-based Coach for you ?
You can stop relying on the 4% of what our conscious minds can manage, control and make happen in our lives.
Invite the power of the other 96% in and connect to soul-based magic.
Soul-based Coaching helps people make deep transformations, that are grounded in their soul knowing, and result in lasting real-world changes. And, they can do this with ease.
And it all starts with Holding Space. Download your free ebook now: How to Hold Space for Transformation.
When I joined a workshop Annemiek offered, I immediately felt that thís was thé missing piece and with Invoke Your Client's Magic, everything fell into place. I truly believe in the strength and knowledge in each and everyone of us, if you tap into this great source magic happens. It brought on changes in me as a person and in my work as a coach. It helps me to really listen, to trust the process and it makes my work and life so much easier and clear. Annemiek offers more than just a method. It's a way of life and a gift I can take with me.
Audrey Claes ~ Coach
 The Masterclass is magic and goose bumps. The movement and depth a single question can touch in someone else, has given me so much insight in my coaching. Instead of working hard, just offering space by asking the right questions, opens their inner world. I have never had such a deep connection with a client so quickly, than by using these questions. Annemiek was initiating us into a new world, being supportive, inclusive and so full of energy that it gave me a deep trust to keep going with this. I fully recommend this Masterclass, because you are invited to do it, and then apply what you have learned in your own life. Experience-based learning.. my absolute favourite..!"
Eefje Wichers ~ Midwifing you into a soulful life ~ www.praktijkleeft.nl
"I thought: 'How can this work?' But after each session, something had changed: the way I looked at the world, the way I acted, the way I felt. I love that it's not about rational answers, but about letting my intuition speak. I know now where my power is."
Judith van Oostrom ~ Consultant