When we stop pretending we can make life happen
When we are ready to surrender our addiction to doing
When we are ready to listen and open our hearts
That is when we can start co-creating with life ..
Soul-based Coaching supports people in co-creating with life
Our coaches learn to hold space deeply, and guide a transformation process that is both light-touched and incredibly potent. It offers real-life results fast, and in magic-like ways.
We know and honour that it's our clients who hold the keys to their transformations.
Helping people Live the Life they Came Here for is not about the coach's ego. It's not about how the coach knows best, and decides on the structures to use to produce cookie cutter results. No, we continuosly take our cues from our clients, and offer a river bed that perfectly supports our clients innate flow of healing and transformation.
Do you want to help people – or yourself – go beyond the struggle of pushing life to produce the outcomes they (you) are after?
Do you want to help people release themselves from being a victim of life? And let go of the grief, despair, unfairness, loss, or anger that comes from their unmet longings and needs..
If you want to serve life itself, and the incredible potency every human being holds..
Then you are in the right place.
I founded the Academy for Soul-based Coaching, because this intersection of yin and yang in coaching is just not present out there.
Coaching has it origins in a masculine view of the world (and this is present in all of us). Where we analyse, divide (the whole into parts), solve (parts) and rule. It's the land where we depend on will power, persuasion and – of course – taking action.
Lots of therapy has the same background. Healing by analysing.
Or, it's healing by acknowledging the emotions that got stuck. Which is great – and we also want to craft the way forward, in a way that is in alignment with how our clients want to be. We don't want to forget to invite in their soul.
Because we forget that human beings are innately capable of healing, growing and transforming. As coaches or therapists, or healers, we tend to take over. To a much stronger degree than you are aware of – mostly because you don't realise there is another way. You don't see the water you are swimming in.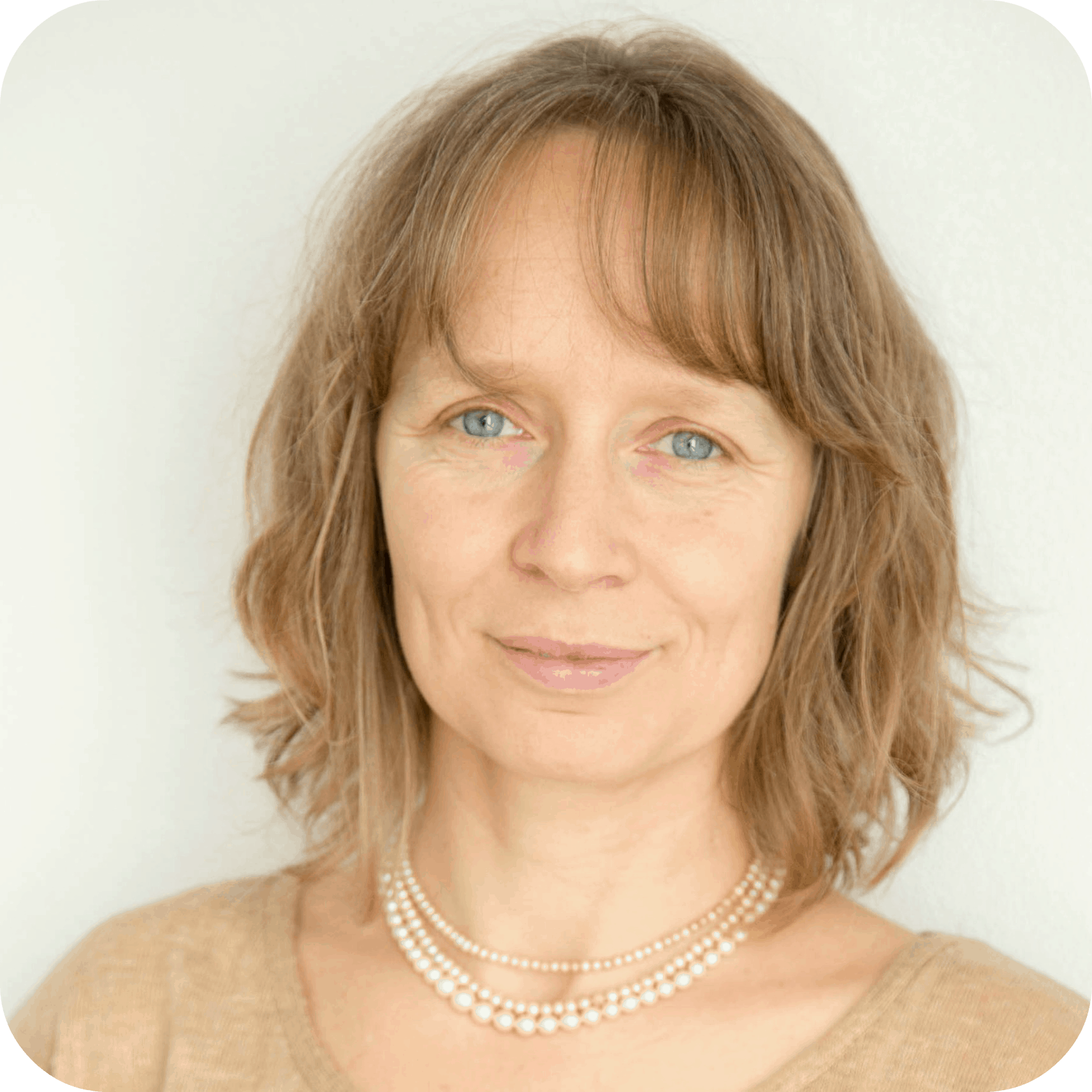 I'm Annemiek van Helsdingen and I have explored the area of transformations from all angles for over 30 years now. Professionally and in my personal life.
As a consultant, facilitator, coach and entrepreneur, I guided many many organisational change projects in organisations and companies big and small, across industries. There are so many of these projects that fail, that you'd think people would be ashamed of their track records. But it takes a lot for a whole system to make behavioral changes that show up in their desired results long term. And this is what hooked me. I was so curious what made 'it' really work. As an entrepreneur, we brought an innovative coaching approach (Clean Language by David Grove, and Symbolic Modelling by Penny Tompkins & James Lawley) into this field and we started to have very different – and very successful – results. One of the key differences was that it took much less intervention from us to make it work – we were activating the system itself and changes started to emerge that were sustainable and fitted exactly in that system's ecosystem.
From there, others wanted to know how we did that, and I started training facilitators and coaches about 10 years ago, while we continued to do our work and applying it in executive coaching.
All the while, I felt mostly like a fish in water doing my work. But in my personal life, I was struggling with energy issues since I was a child. And navigating a divorce, wrestling with the after effects of a severe burn-out, holding an unmet longing for a child for 10 years. I emigrated for love, and came back after 1,5 years when it exploded, interestingly enough in relation to my longing to have children. Eight years ago, I met my husband, and we were able to conceive our beautiful girl. Only to find that my successful pregnancy had been the straw that broke the camel's back. My body, that had always struggled with energy, now showed auto-immunity issues. I was unable to function for quite a while. All of this has brought me incredible grief, joy and depth. It has changed my relationship with life itself in many many ways. And I am so grateful for what this path has brought me.
When I started to work again, my body was clear that it had to be in 100% alignment with what I am here to do..
And I had to acknowledge and honour the spiritual call that has been in me for as long as I can remember. To be the Priestess that I am and have been. To invite connection to life itself, honouring people's soul knowing and celebrating their full potential, even when we live in a society that is very quick to see lack, blame or incapability.
This is where Soul-based Coaching came to life. The processes I had used so effectively in organisations and executive coaching, married with the practices of holding space, meditation, presencing and yin healing I gathered in my personal journey, offers a beautiful and coherent whole. And this is what we teach at the Academy, and offer our 1:1 clients.
And let me be clear. In Soul-based Coaching, there is no specific spiritual affiliation. It is based on the understanding that human beings are ~ by nature ~ spiritual beings. So you don't need to know how spirituality works for you. You will be guided into a process that will invite your soul-based knowing to flow. It's as easy as breathing, and you'll recognise it as authentically yours immediately. We are opening the portal for your soul-based knowing to come and join the rest of your knowing. And the transformations that happen then are just magnificent!
How you can benefit from Soul-based Coaching