You are ready.
Ready to become who you are.
Ready to let go of what is stale, holding you back or to small for you. 
Ready to embrace Life. To embrace yourself.
To Live the Life you Came Here for.
And this is how I can support your journey: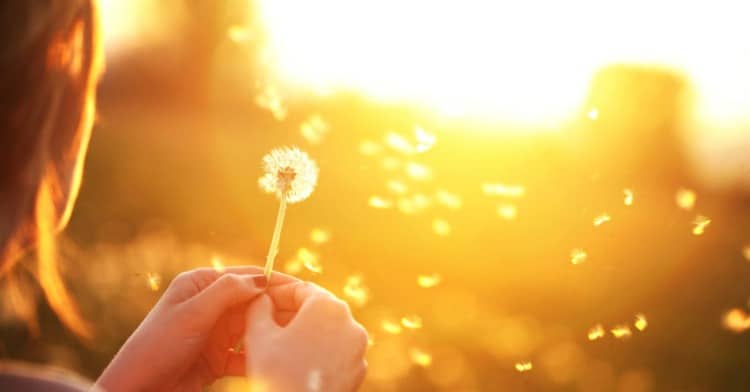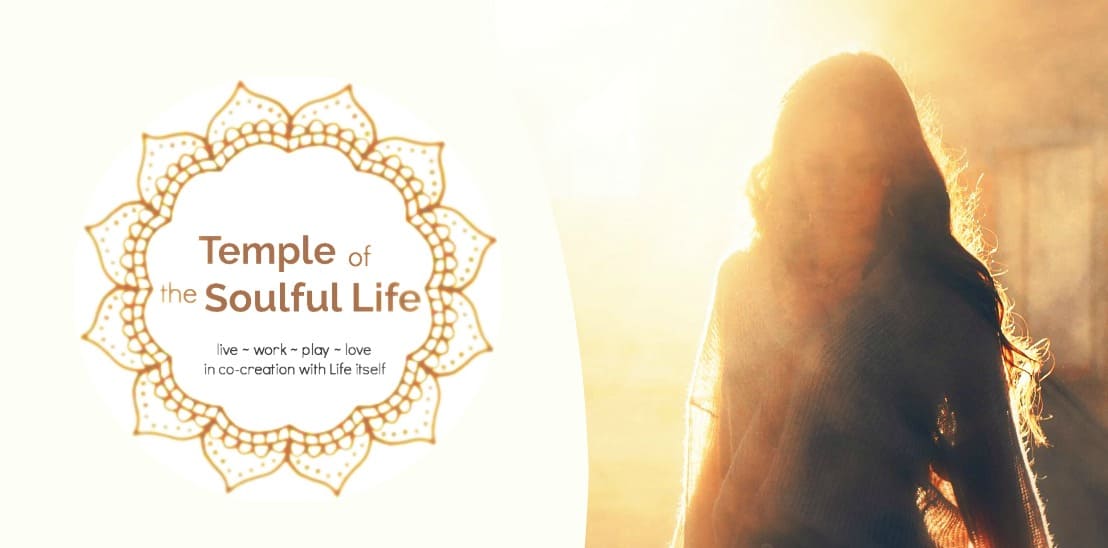 The Transformation Sessions
One-to-One sessions, that support your inner alchemy, and help turn what is stopping you, and holding you back, into your gold.
To help you grow into the person, parent and leader that you are.
The transformation process does not rely on your logical mind. It is invited to play, but so are your intuition, your gut knowing, all of your experiences, your spiritual beliefs, your body and a whole host of other resources.
This is why it's so powerful. The parts of you that are needed to make your transformation happen will show up. Your inner knowing will drive the changes. While I will take you to where your desired transformation can take place.
There is currently a waiting list for the Transformation Sessions, please contact me if you are interested.
Temple of the Soulful Life
This is for you, if you are looking for a home that empowers and inspires you. A tribe that is filled with strong, creative, wholehearted authentic souls, who reflect back the radiance you hold.
If you want more Soul in your life.
If you are tired of all the doing doing doing, and recognise that you are ready to welcome in much more (of your) being.
Our online Temple helps you bring your Soul in all you do. We bring together the sacred and the practical, so that we start to live, work, play and love in co-creation with Life itself. Find out more..