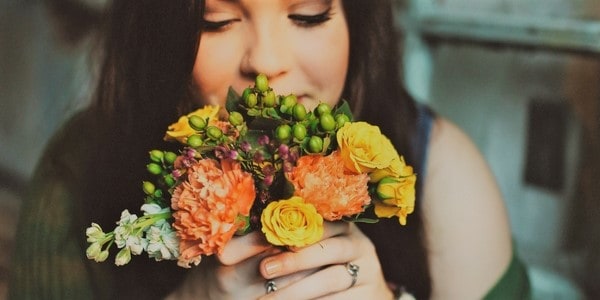 Resources for Soul-based Coaching
Your Irresistible Daily Connection Practice ~Free~
Your connection with yourself offers the foundation for all the work you can do for others. Having a personal Daily Connection Practice is a great way of fostering your intimate connection with you. This 5-day email course will guide the way.
How to Hold Space for Transformation – introduction ~Free~
Find out what exactly Holding Space is about, so you can recognise it's power even more clearly. Get to know the 6 principles of Holding Space. See where you are already naturally offering this gift, and where you can deepen your abilities.
How to Hold Space for Transformation – Skills & Tools
For the complete version of the Ebook, including the skills & tools Holding Space asks of us, click here. The audio version is included for a limited time only.
How to bring a Touch of Soul into Transformations ~Free~
How to bring a Touch of Soul into transformations with 5 keys of soul-based coaching. Start infusing your conversations with a little soul-based magic. Download it here.
What is Soul-based Coaching?
A powerful bundle of the most enjoyed meditations of the Academy for Soul-based Coaching. All meditations are rooted in Holding Space and embodiment. This means that they invite you to attend to your experience, inside your body, in each moment, and let that become the thread that brings healing, nourishment and joy. They are not guided meditations that ask you to step into a predefined frame. They honour your unique way of being. You can buy it here.